Fagor's flexibility in applying tailored coil fed laser cutting solutions, like in and out-feed, as well as clever part sorting options are totally attractive for many job shops as well as OEM's the world over.
Learn more...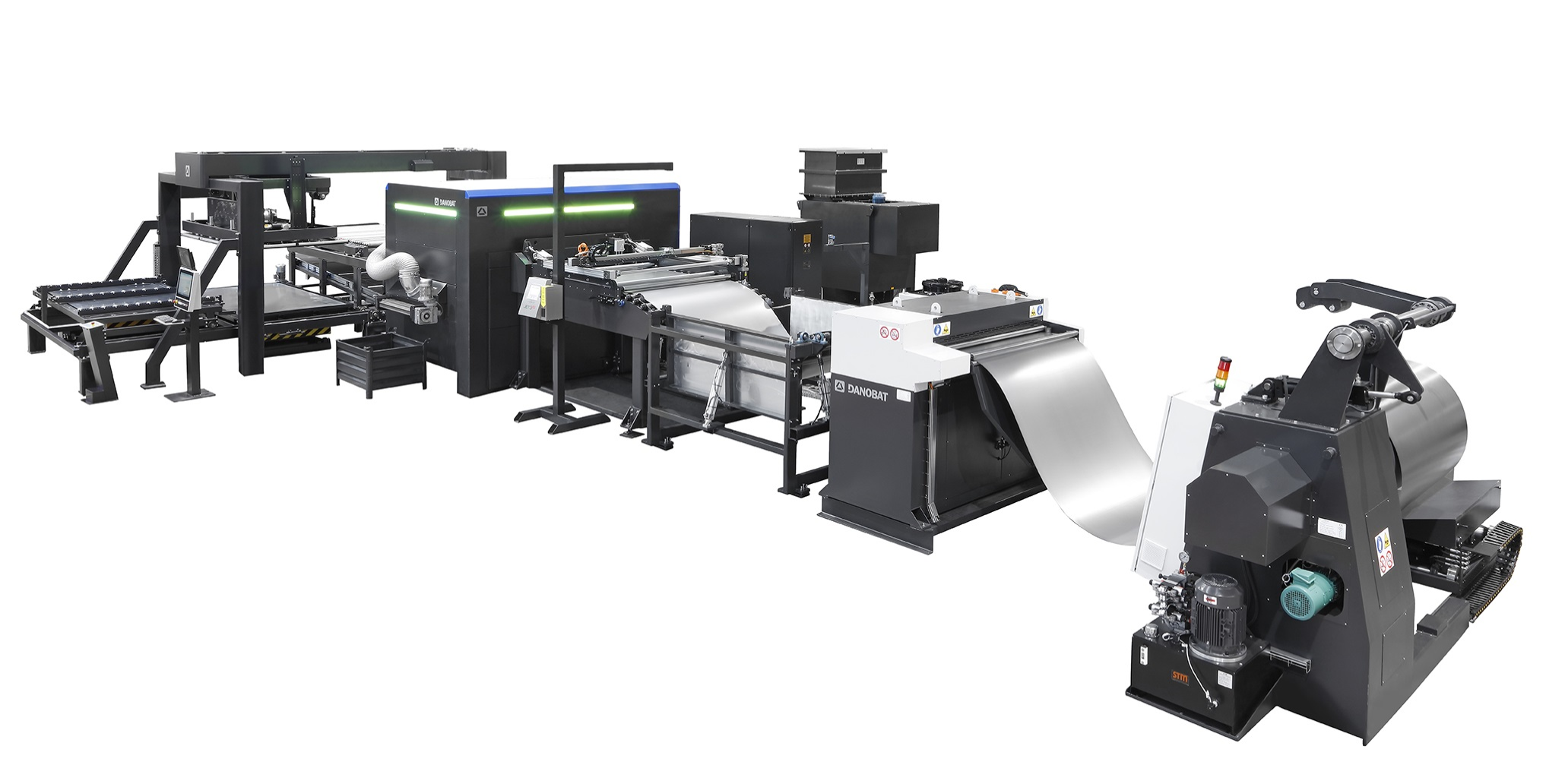 Produtech Iseo Coil Laser
The flexible and innovative solution that the Produtech Iseo systems offers are well known among a core group of customers all over the world.  Italian elegance and refinement go together with a productive series of machines at very reasonable investment levels. Produtech Iseo coil-fed lasercutting machines are extremely flexible and easy to use, and deliver … Continued
Learn more...