This technologies overview page shows you what metal fabrication professionals are looking for. The basics. No clutter.
Look at the overview below and see what we have for you. And don't hesitate to shoot me an email or call me if you don't find what you're looking for.
If we don't show technologies at these pages that you are looking for, it doesn't mean we don't have particular smart technologies on offer that you can benefit from.
Folding Technology
SMD Machinery is at the very edge of where it happens in the world of forming parts for metal fabricators in Canada.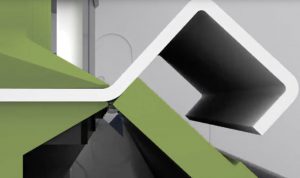 Coil Punch-Laser
Non laser blanking is many things. For sheet metal fabricators we have two different technologies for you.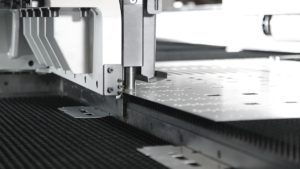 Coil Laser Cutting
Coil laser cutting slowly becomes mainstream. Do you have the right product mix for a coil laser? Let's talk.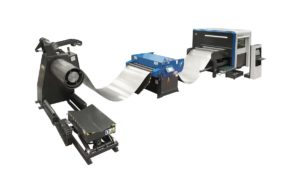 Storage Systems
Only the smartest storage and retrieval systems make money for you. Here we have two winners.