The accuracy and durability of WILA's press brake tooling and tool holders are unmatched. WILA continuously optimizes its production processes to guarantee the highest quality products.
WILA's tooling line-up is designed to streamline your bending operations as efficiently as possible, resulting in the lowest cost of ownership to achieve the most profitable press brake operations.
WILA is by far the world leader in press brake productivity. WILA invented the New Standard tooling adaption a long time ago offering a wide range of tool choices. Each tool is machined to the highest standards of accuracy to guarantee a superbly formed part.
WILA provides a wide range of New Standard tooling as well as clamping systems suitable for all major press brake brands and tooling for manual as well as robotic or automated loading in the brake. New standard tooling is modular and available in several standard lengths, which makes it possible to quickly achieve virtually any bending length.
Seesing Says:
Without question, WILA manufactures the best tooling in the industry. In all my experience I have had no complaints from any of my clients who use WILA tooling as a critical component of their process.
Links: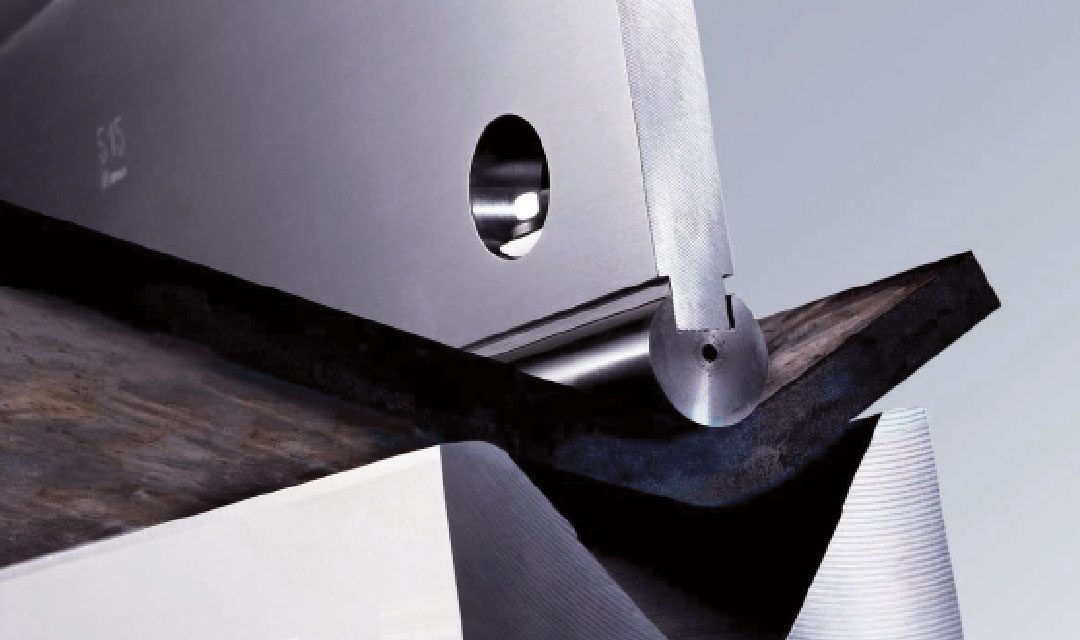 Let's Talk
How would you like me to contact you?