The Vertical Lift from Vidir is an automated sheet metal storage system designed to safely take advantage of high ceilings while implementing a goods-to-operator workflow.
Basic ease of access and faster retrieval times can improve capital equipment output by up to 15-20%.
The Vertical Lift for bar stock and flat materials is adaptable and can accommodate a multitude of sizes and applications.
The cartridges are designed to accept linear objects such as bar stock, pipes, and beams. They can also be custom fit with molds for custom applications such as press brake dies which keeps your material storage safe, organized, and effective.
Vidir automated storage systems can greatly increase workplace safety by providing a secure and controlled delivery method for sheet, plate and heavy bar-stock items that are stored overhead.
Additionally, significant increases in useable storage capacity are realized by safely utilizing overhead space with automated long-span shelving. Increased accessibility and improved product flow will result in less costs and tangible ROI as the time required to transition from storage to processing decreases.
Increase Workplace Safety
Reduce machine stand still time
Efficient Material Storage and Flow
Reduces Storage Footprint
Seesing Says:
Remarkably well designed and well built, Vidir storage systems are great additions to shops who want to increase efficiency of material handling and maximize the space available in the shops.
Vidir products are also made in Canada, so I am a proud supporter!
Site: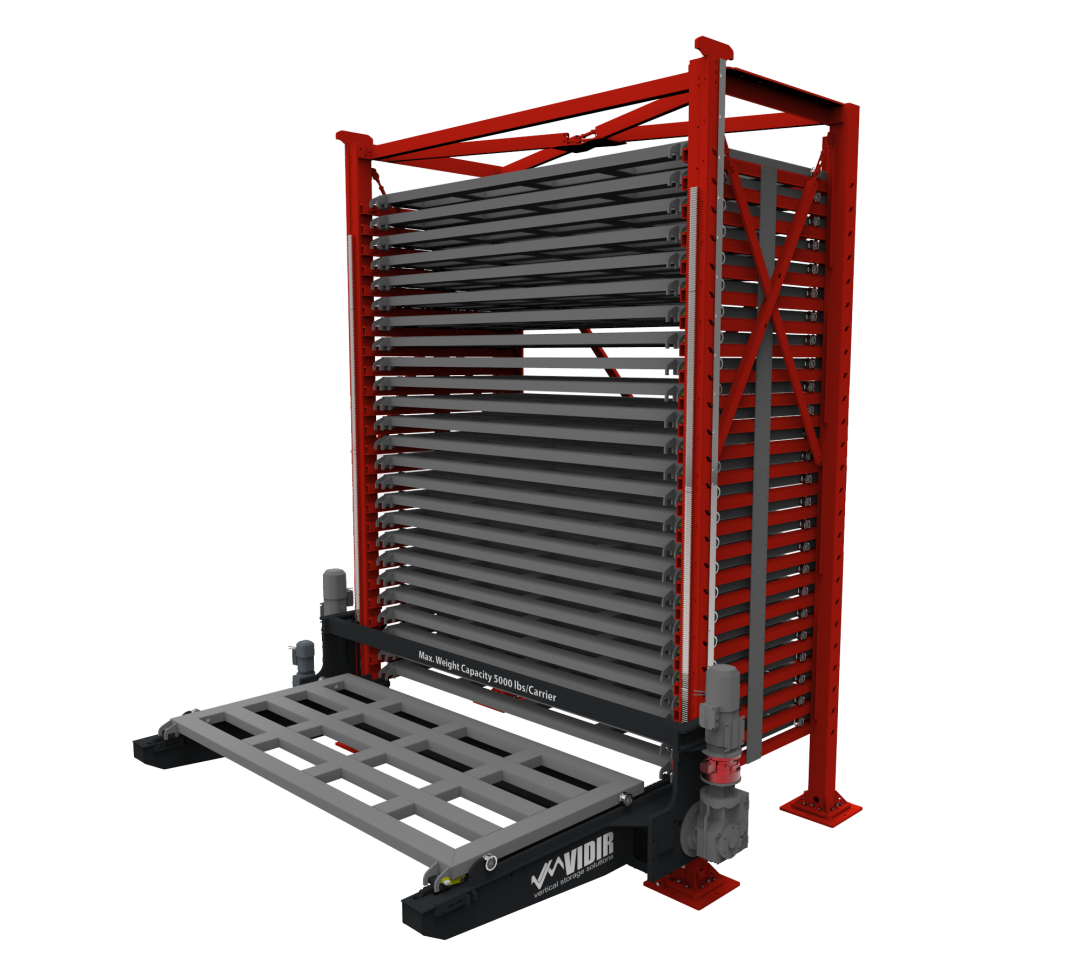 Let's Talk
How would you like me to contact you?