What if your shelving could tell you where your materials were or where materials should be stored?
Seriously. Wouldn't that be incredible. And that's exactly what Böeckelt Tower delivers with their storage towers.
When combined with software and a transponder system, the shelving system can be turned into a dynamic inventory management solution.
The Boeckelt Tower software allows you to enter and store any sheet dimension and find the right material for new orders at the push of a button. Your forklift operator simply looks at his screen to see what is where and how much is left of it. Sheer innovation.
You can store and track sheet and plate material, store and retrieve cut material remnants and formed parts.
The simple exchange of information between the forklift operator, the storage tower, the production plan, work prepping, and critical purchasing levels, prevent errors and, thus, saves time and money!
Improve your machine uptime by getting the material there in time and make more money. That's what Boekelt Tower is all about. Making more money.
Seesing Says:
This really is a remarkable development in the storing and retrieval of materials. It brings an end to the very real issue of chaotic warehousing and virtually eliminates access errors.
Hard to think of something as mundane as shelving as revolutionary, but that's what this really is.
Site:
https://www.boeckelt-tower.de/en/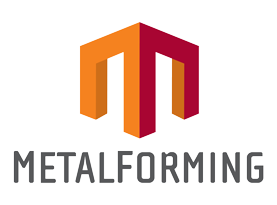 MetalForming, LLC. is the largest distributor
of metal folding machines in the world.
We are also a North America leader in providing
software, training and consulting services.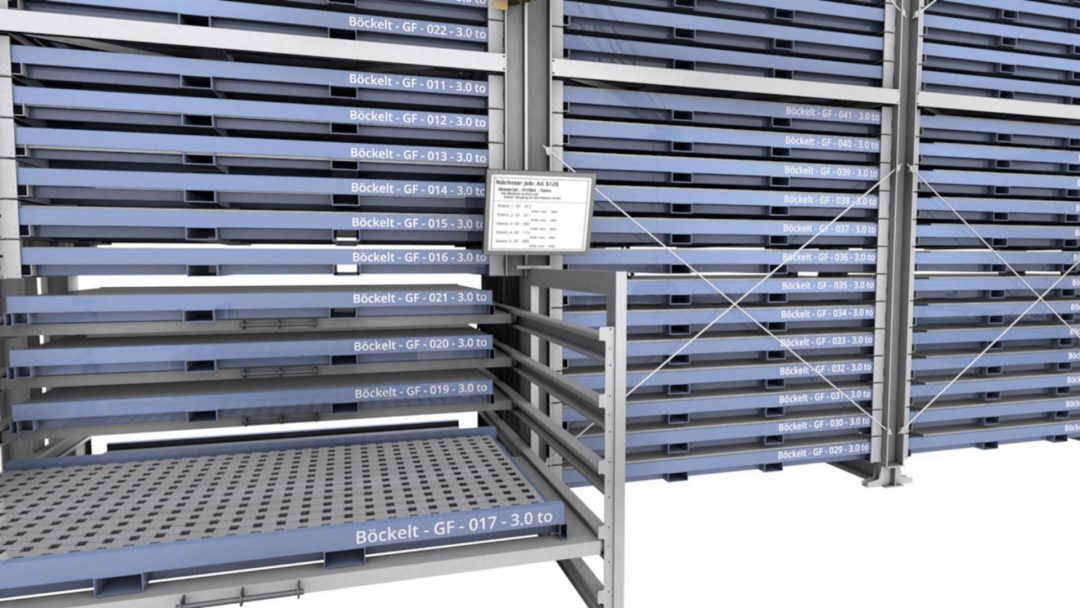 Let's Talk
How would you like me to contact you?