PivaPunch is a programmable punching centre for coil material. It's designed either for coils or for coils and blanks.
PivaPunch Benefits
More efficient because it works straight from coil fully automatically, producing punched blanks stacked the way you need them.
More flexible because it uses an advanced and freely programmable CNC coil punch system. Common coil width is used for a variety of parts produced in small batches, whereas true coil width is used for large series.
End products are made complete ready in one process.
Seesing Says
Producing straight from the coil creates remarkable efficiencies and ROI's. Material utilization is almost 100% and material storage is considerably less than sheet material. Pivatic's versatile coil punching and bending systems deliver reduced lead times, superior flexibility and fingerprint-free part output.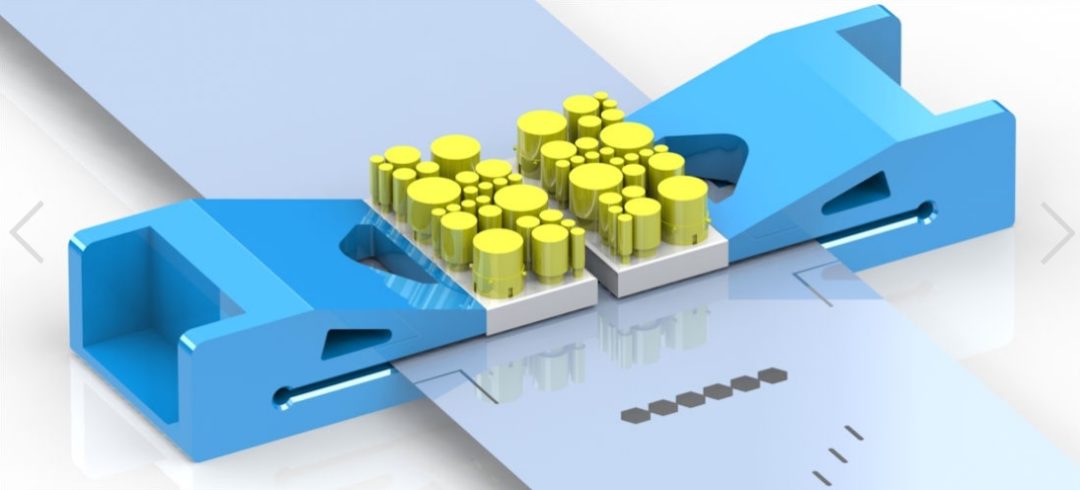 Let's Talk
How would you like me to contact you?