Folding technology has come a long way, and Schroeder is leading the category with the fastest, most accurate, most solid machines in the industry.
With everything from the nimble PowerBend Professional, the muscular PowerBend Industrial, the EVO SPB, all the way up to the massive MAK 4 with auto tool change, Schroeder has just the machine to fit your needs.
Schroeder folders are engineered to dramatically improve output, minimize non-productive time due to setup, providing the leanest method of bending possible to maximize output with a substantial reduction in part cost. The versatility and capability of Schroeder folding systems must be seen to be understood.
The working of the PowerBend Professional

Rotating clamping beam

3D Technology pachage

Special functions

Vacuum cups (no audio)

Gauging options

The PowerBend Professional is a job shop's forming jewel. The level of convenience that this machine provides your operator when folding sheet-metal parts is simply unsurpassed.
Folding panels with maximum efficiency and accuracy, where the first part is generally good, saves you time, manpower and material. Setup time merely entails pulling up the program and putting the tool segments in place.
Bidirectional up and down bending means you never have to flip the part, eliminating the need for a second worker. And the dual zone vacuum gauging system doubles your output by bending two parts simultaneously. Yes, 2 parts at the same time. A rotating clamping beam offers you a second tool set in seconds. These all electric machines are extremely reliable.
There is a reason that Schroeder leads the market for folding machines.
Performance:
PowerBend Professional Series

Size

20/4

25/4
32/3

40.2.5

Length

80"

100"
127.5"

159

Thickness

.157" / 9ga

.157" / 9ga
.118"/ 11ga

.098"

Stroke / Open

19.68"

19.68"
19.68"

19.68"

Max clamping speed

153 IPM

153 IPM
153 IPM

153 IPM

Base bending speed

105°

105°
105°

105°
Seesing Says:
For OEM's and job shops who will make no compromises, Schroeder offers the ultimate solution.
These machines are without question the best of the best – offering peerless quality and superior technology. While the investment required is significant, these unique machines often replace two or three press brakes and the automatic tool changer (ATC) allows the more rapid production of one-offs.
For kit and batch production, you simply cannot do better.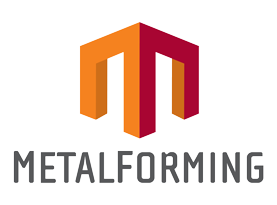 MetalForming, LLC. (GA / USA) imports, sells, installs and services Schroeder folding machines in North America.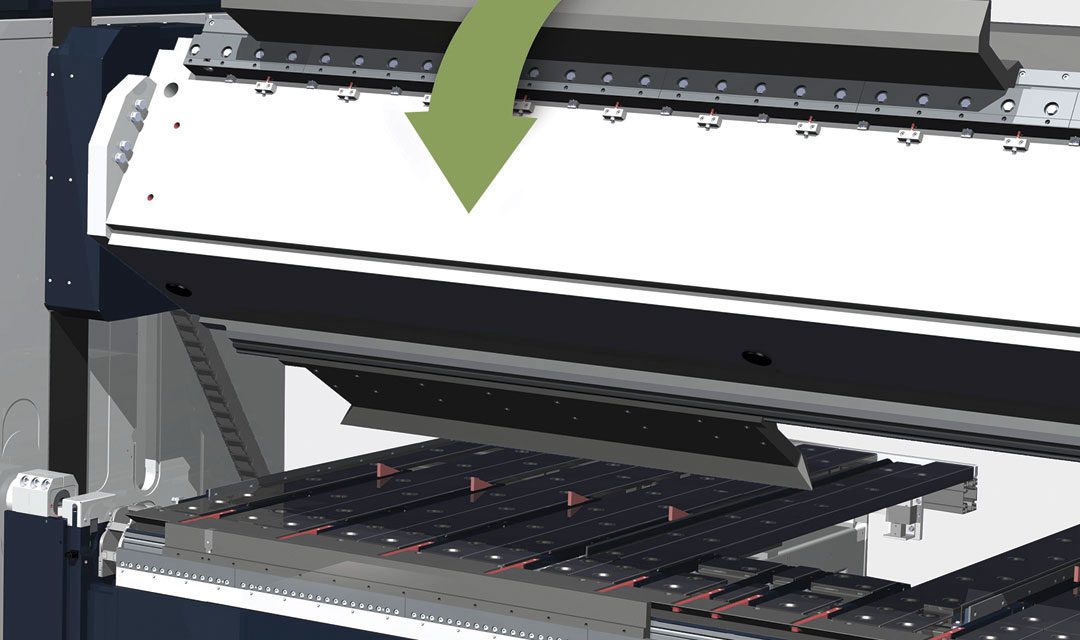 Let's Talk
How would you like me to contact you?