Danobat panel benders are an efficient alternative to press brakes.
A panel bender is highly effective as a standalone machine but placing the BM panel bender in a line with the Cupra punch-shear can result in a productivity improvement of hundreds of percents.
How? The tooling of the BM panel bender is setup automatically and accomplished in seconds and as long as the Cupra keeps feeding blanks to the panel bender, it keeps on forming them. This creates a seamless, sequential production process with virtually no setup time and the ability to make one-offs.
The cost of variation is zero.
Seesing Says
For kit and/or batch production the key performance indicators for panel benders in a flexible line with a punching shearing machine or a coil fed laser are exceptionally high.
I recommend this product for anyone seeking improved efficiency and measurable productivity improvement.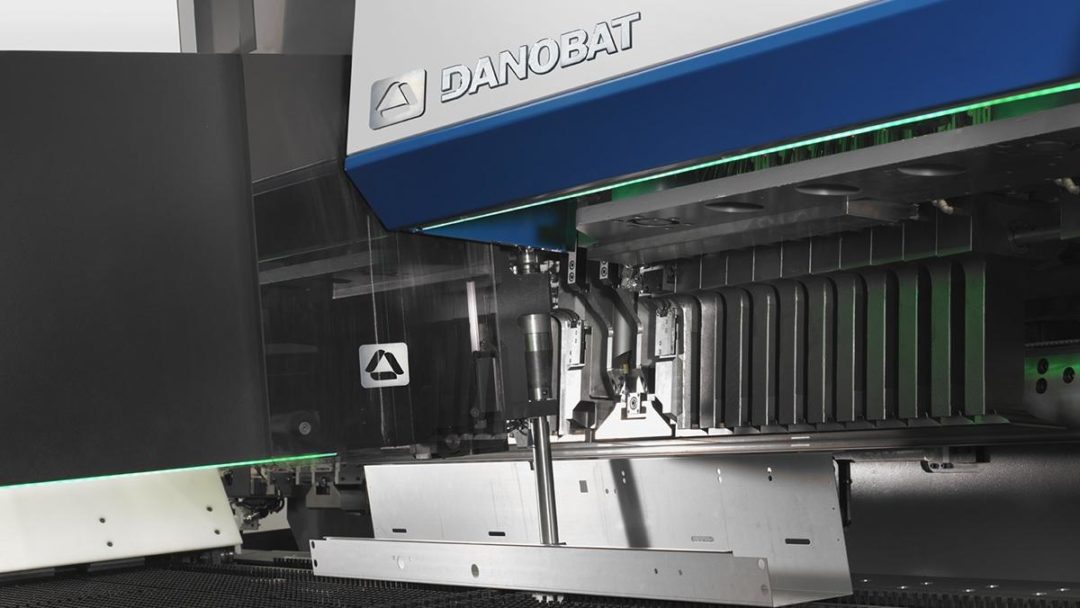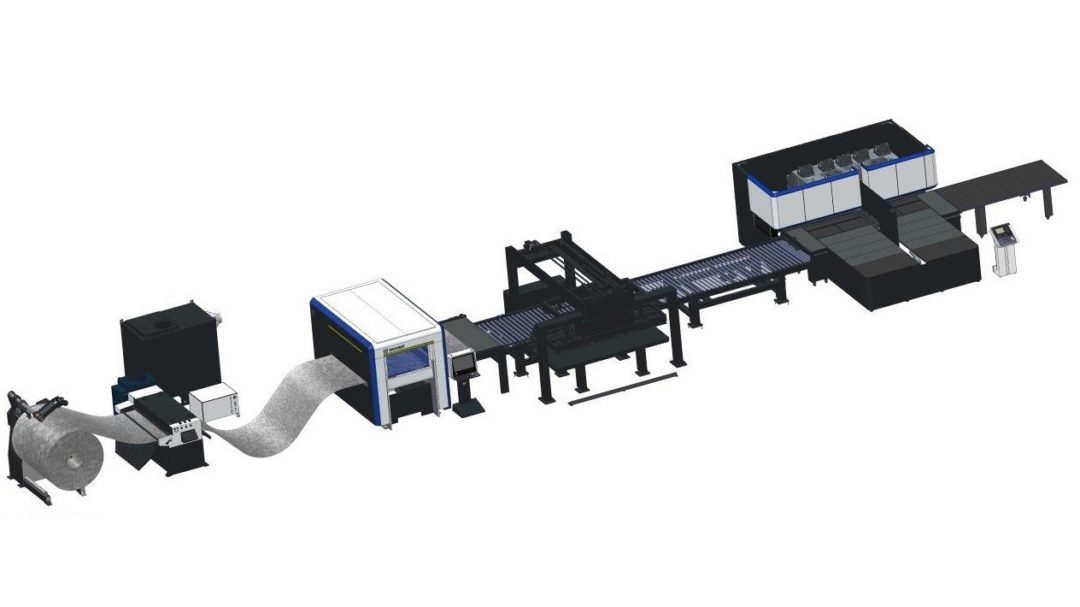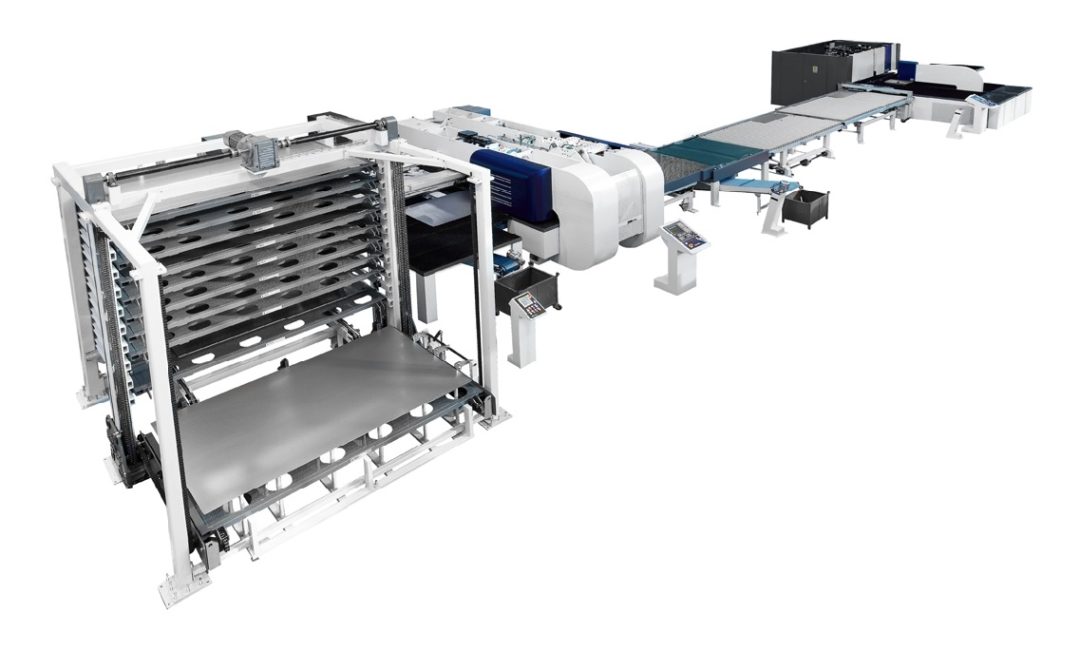 Let's Talk
How would you like me to contact you?