Stainless Graining and Grinding
Kuhlmeyer...nothing but the best. What more to say? Graining and polishing a range hood all in one setup. The superb transition between an edge and the straight surface. Only with a Kuhlmeyer twin belt sander!
Learn more...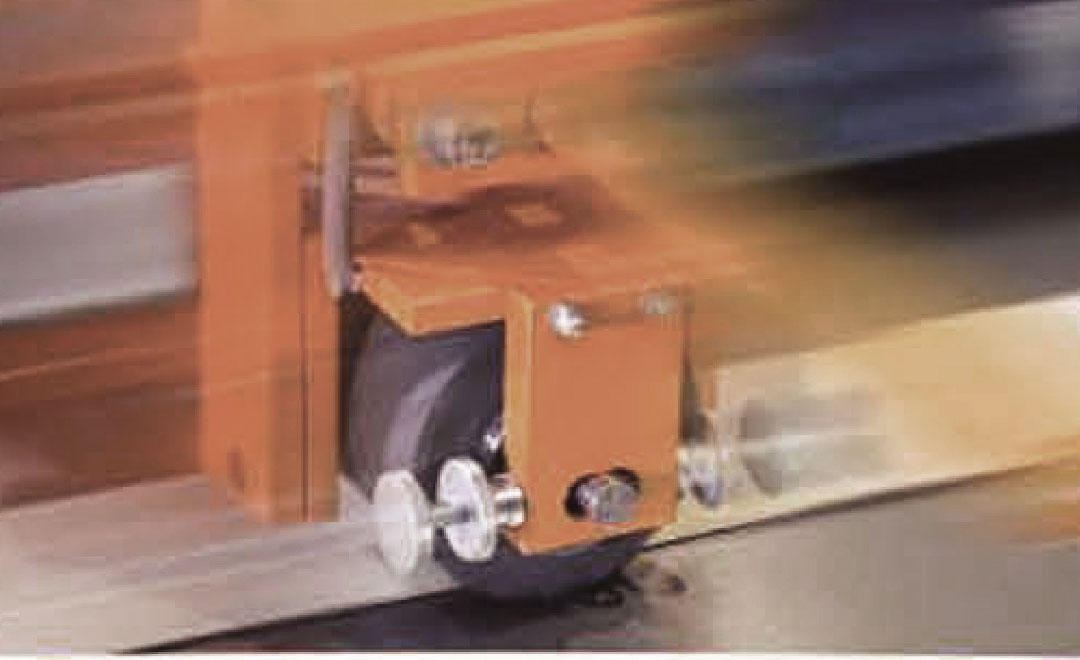 Buffing and Polishing
Industrial buffing and cnc polishing is typically something where Autopulit "shines"
Learn more...