KIMLA — a high-end European manufacturer of CNC metal working machines, specializing in the application of innovative technologies, has created a unique line of fibre lasers with high performance at an affordable price.
KIMLA's flat-bed lasers and tube laser combination machines are unmatched in the market. Simple in design and service, they are characterized by exceptional reliability and innovation. Kimla's automated load and unload systems are flexible, extremely compact and very easy to use.
The new Kimla combination flat sheet – tube laser incorporates an ingeniously designed tube laser cutting system which is totally smart in its extraction of the cut part. The development is totally new in will be introduced in Europe this fall. Stay tuned.
Seesing Says:
If I had a metal job shop of my own the decision to purchase KIMLA would be easy.
There is no real alternative for those seeking the maximum efficiency, highest throughput of cut parts/hour, cutting edge technology and remarkably fine cut quality. KIMLA is a great investment and what I call a real jewel! 
Sites:
http://www.kimla.pl/produkt-128-Laser-swiatlowodowy-Flashcut-1530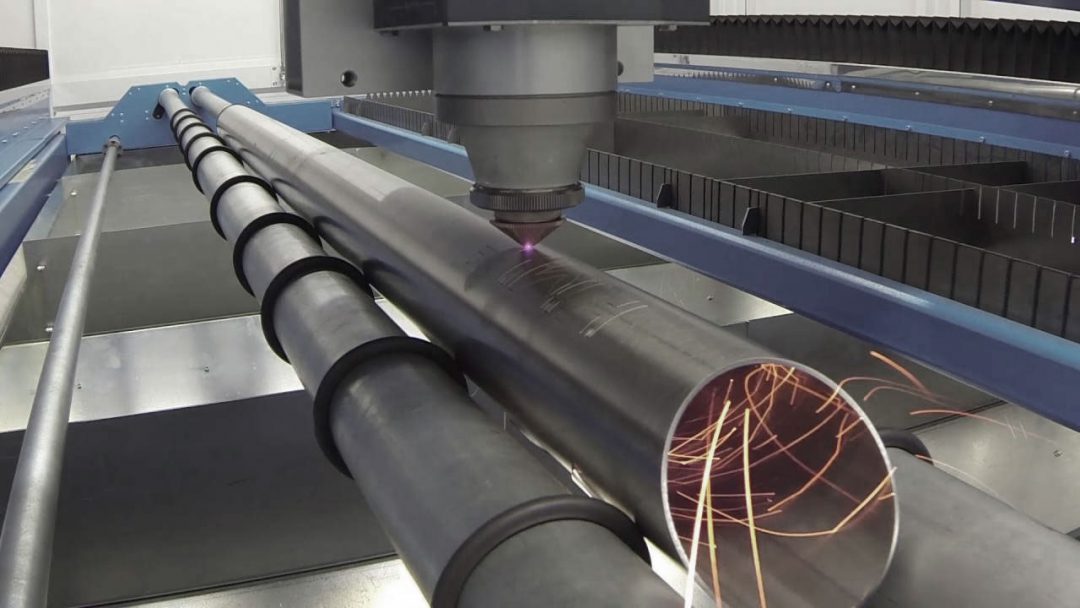 Let's Talk
How would you like me to contact you?