DANOBAT offers a wide variety of special and tailor-made solutions that combine and integrate different processes in one set-up. This results in fully automatic lines capable of producing finished products directly from raw materials with no operator intervention.

Danobat Cupra-BM Flexible Lines are a way to go from raw sheet or coil material to the formed part without a fingerprint on the material.
Learn more...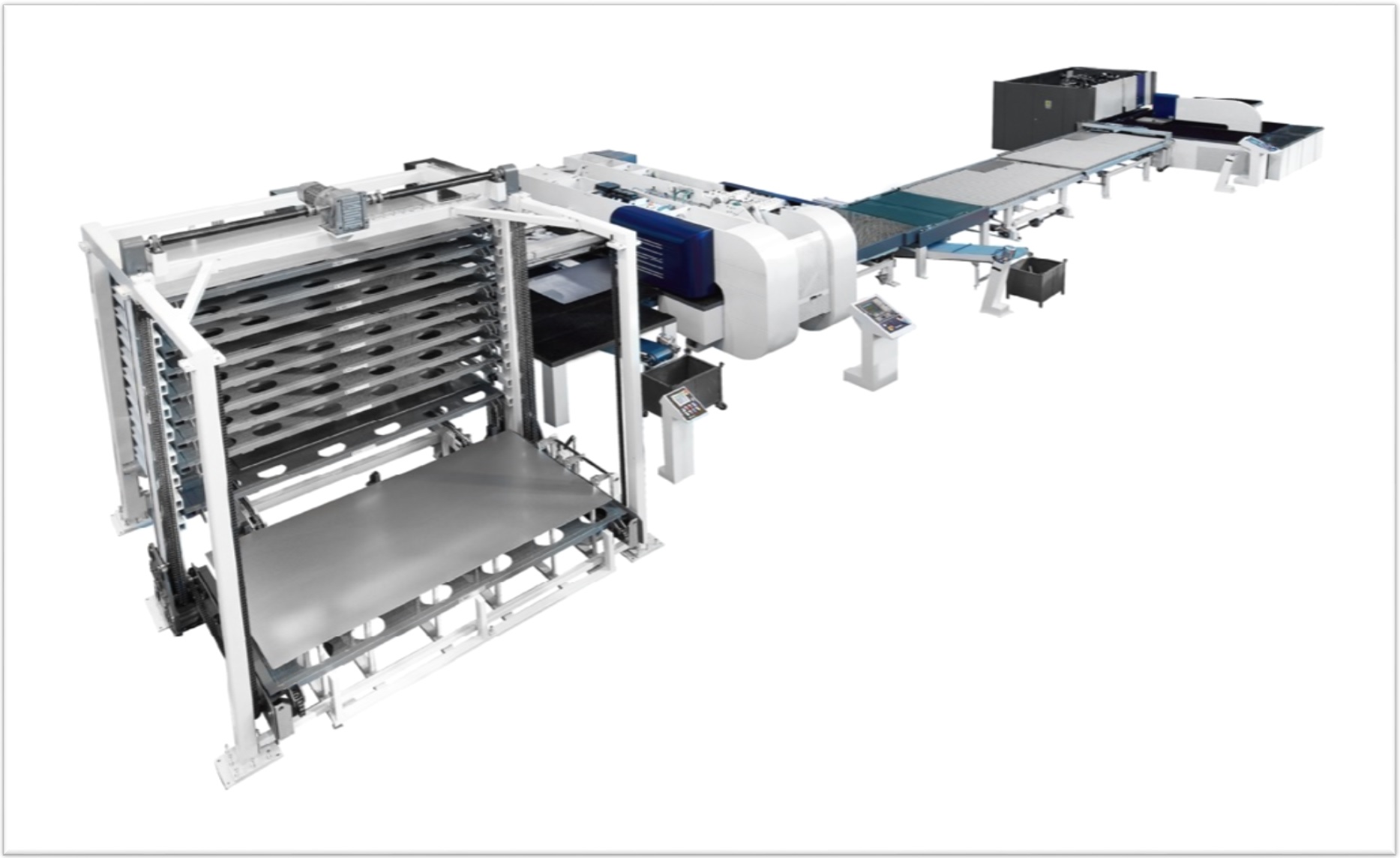 A Danobat LB-BM Flexible Coil-Fed Laser and Panel Bending Line produces formed parts directly from coil material. Very compact with an extremely high material utilization and flexibility.
Learn more...