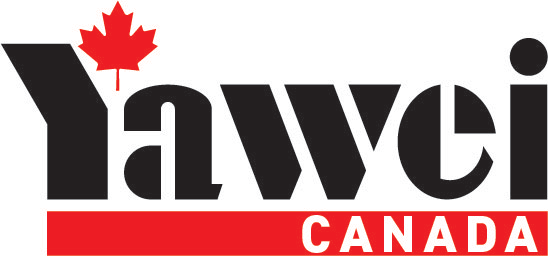 Yawei is a leading Chinese manufacturer of quality sheet metal working machine tools including CNC laser, CNC press brakes and CNC turret punch machines.
Quite simply, Yawei is a high volume producer of genuine work horses and offer options which will meet the requirements of the vast majority of Canadian metal fabricators.
Yawei lasers are reliable due to the sheer numbers of laser cutters that they produce.
Each laser is equipped with mostly German parts and controls and cutting heads, and keep on running, day and night, with a low cost per part. And, with the right load-unload automation capability, fabricators are guaranteed to realize a low cost per cut-part.
Seesing Says:
Yawei is continuing to build on its reputation for producing lower-cost, highly reliable machinery utilizing top-grade foreign sourced components.
Their ability to produce remarkably high volumes allows them to price in a highly competitive manner and as mentioned, Yawei machinery is assuming a position as the work horses of the metal forming business.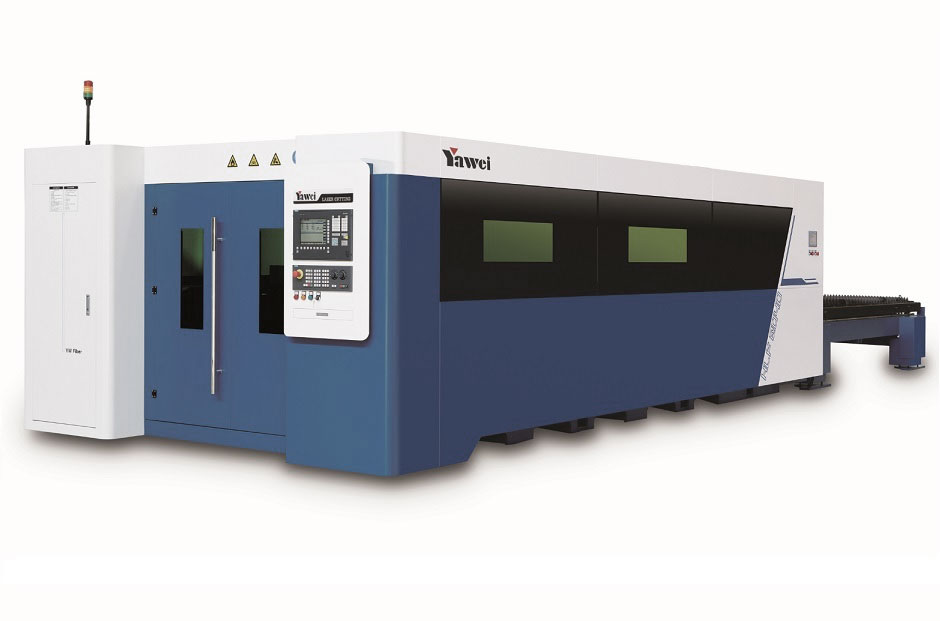 Let's Talk
How would you like me to contact you?