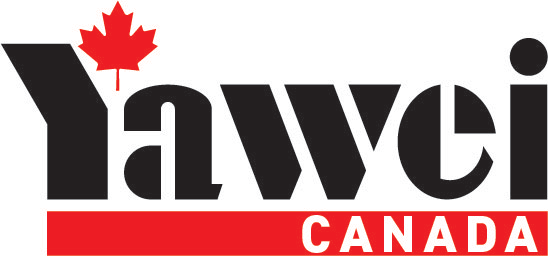 Yawei is a leading Chinese manufacturer of quality sheet metal working machine tools including CNC laser, CNC press brakes and CNC turret punching-shearing machines and automation.
Quite simply, Yawei is a high volume producer of genuine work horses and offer options which will meet the requirements of the vast majority of Canadian metal fabricators.
Yawei press brakes feature the same extreme reliability as their other machinery and are available in many configurations in both hydraulic and electric versions.
The components and controls are provided by high-end European manufacturers so there are no issues surrounding quality.
The CNC Hydraulic crowning is a main feature of the press brakes and through the years, many operators came to love the Yawei precision and ease of working.
Robotized press brakes are another step in Yawei's development and the numbers of Yawei machines running with robots are huge nowadays. Yawei's flexible robotic systems have earned their place in the worldwide market.
The over dimensioned, heat treated and normalized press brake frames stand up against the highest tonnages and the precision WILA tooling, that we think is a natural fit for Yawei, guarantees precise part accuracy and swift tool change-over times.
Seesing Says:
Yawei is continuing to build on its reputation for producing lower-cost, highly reliable machinery utilizing top-grade foreign sourced components.
Their ability to produce remarkably high volumes allows them to price in a highly competitive manner and as mentioned, Yawei machinery is assuming a position as the work horses of the metal forming business.
Site: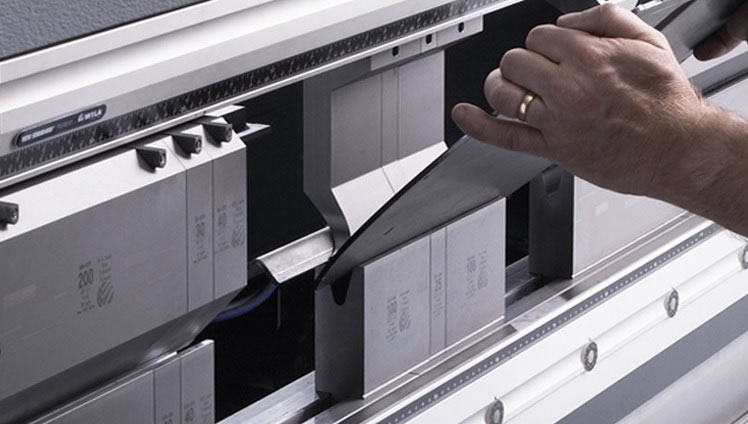 Let's Talk
How would you like me to contact you?