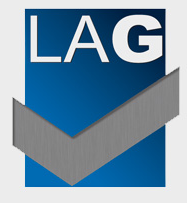 LAG

's products

 represent a synthesis between Italian technological innovation, attention to detail and design and Chinese production capacity.
Add the best components in the world and LAG offers customers the Press Brake with in impressive quality/price ratio.
LAG's devotion to continuous product innovation results in your ability to achieve high performance with reduced production costs and scrap.
These superbly finished machines are fast in their axis movements and belong in the top three of most productive press brakes on this planet. Both the G-Top and GPS lines deliver precise, reliable, cost-effective solutions.
Seesing Says:
You can certainly pay more for this kind of machinery by sourcing press brakes from Swiss or German producers.
But for those metal forming customers looking for a brilliant combination of perfection and ROI, you will never regret making a decision to go with LAG. The active CNC hydraulic deflection compensation alone is really unmatched. The stress relieved frame parts are bolted together and the whole machine just radiates perfection. Ideal for robotic bending applications.
Seesing is believing. Try it out and become a believer yourself.
Site:
http://www.lagmetalmachinery.com/eng/portfolio/press-brakes-gtop/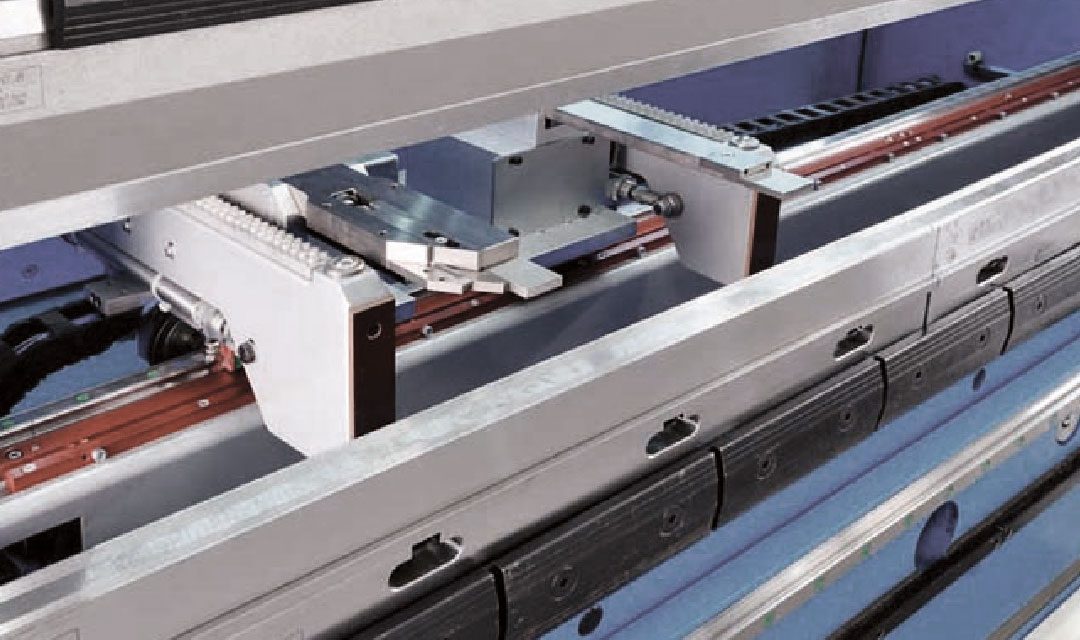 Let's Talk
How would you like me to contact you?