Hailing from Italy, Roccia Rundbiegen provides solid and reliable plate rolling machines for manufacturers producing many of the several bent parts required for the fabricating industry. When it comes to producing accurately rolled shells, Roccia offers just great machines for the production of silos, tanks, filters and exchangers.
ROCCIA plate bending rolls use swing arm technology for the movement of the side bending rolls. Swing arms do a lot with less. Energy savings are important in Europe and will become important here as well. A friction-less lateral roll movement has the advantages of increased pre-bending power and a maintenance-free longer life unit.
Seesing Says:
For clients seeking a simple solution to the production of quality rolled parts, Roccia Rundbiegen offers reliable performance especially with regard to their four roll plate bending machine.
Links:
http://www.rocciasrl.com/plate-roll/4-roll-plate-bending-machine/?lang=en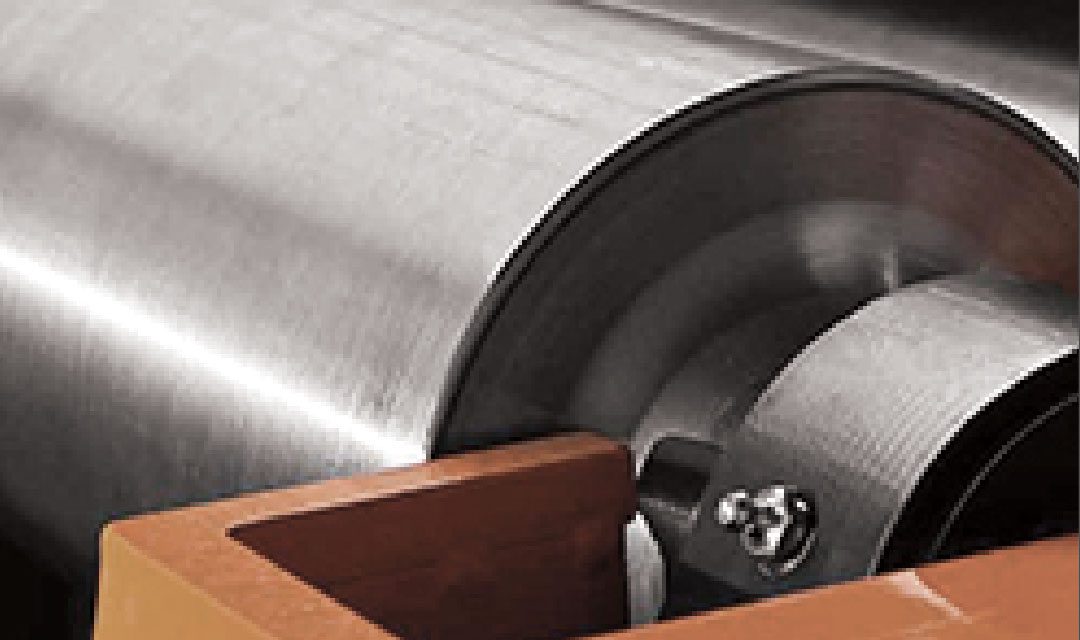 Let's Talk
How would you like me to contact you?