Profilbiegetechnik AG produces high-performance 3-roll bending machines, specialized machines and special tooling for aluminium, stainless-steel and steel profiles.
These section bending machines are quick to program, the tools are simple to change and the controls are easy to use. Many well-known companies in the automotive, construction, aerospace technology and furniture industries and many other sectors depend on PBT's versatility.
PBT machines and controllers are very easy to use and durable. Even their functionality is unique. With its high-performance machine program, PBT can tackle almost any bending task.
Thanks to flexible and symmetrically positioned lateral roll positioning, curve to straight transitions are extremely accurate and repeatable. Profiles are cold formed in an economical and energy-efficient manner. PBT is money in your pocket.
Seesing Says:
PBT profile bending machines are among the best in the industry operated by state-of-the-art CNC control systems. PBT machines ensure precise radii and repeatability. The PBT port-folio is sure to include the ideal profile bending machine for your individual forming needs.
Link: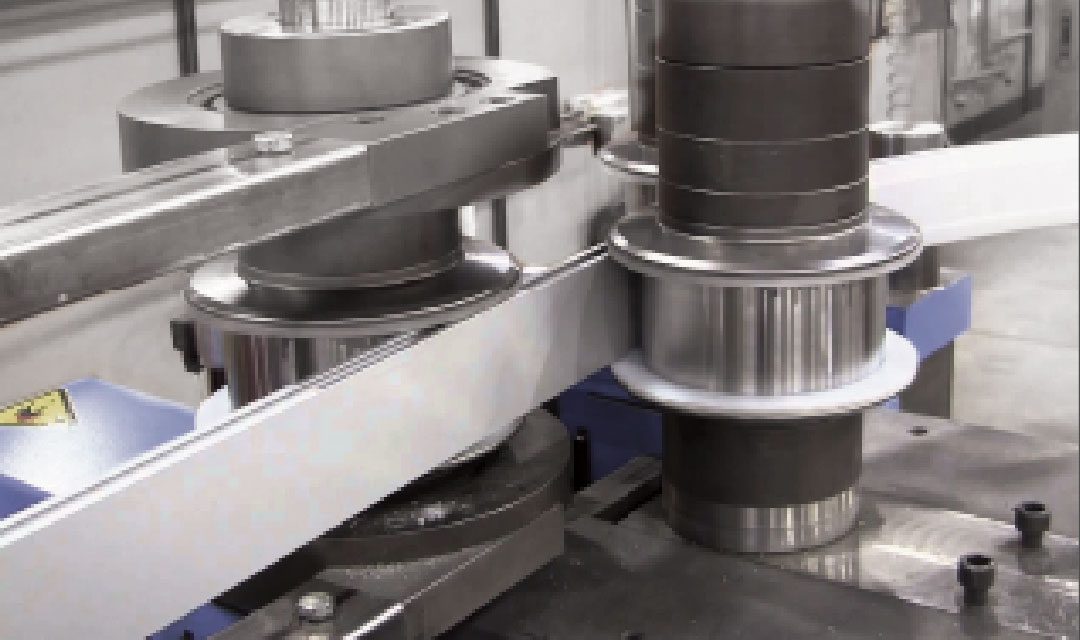 Let's Talk
How would you like me to contact you?