HSG Laser provides highly efficient, intelligent, and very competitive tube laser cutting solutions to customers all over the world.
Its rapid development in the area of powerful, accurate and dependable tube and pipe laser cutting systems has seen HSG become the go-to resource for low maintenance, and flexible tube cutters.
HSG offers a comprehensive line of tube laser-cutting solutions including:
HSG HS-TH75 with auto load system. (a 1G work horse tube cutting laser);
HSG HS TS75 with auto load system (1.5G and 10" tube diameter)
HSG HS TS-TP which is the TS model but with 3D cutting head
HSG HS TM75 with auto load 1.2G for 10 – 100 mm (furniture tubes)
HSG HS G-E model of flat sheet and tube cutting laser combinations;also on offer:
Tube cutting lasers with or without loading/unloading capabilities;
3D cutting systems developed specifically for the automotive industry;
3D laser welding systems;
Fully integrated auto-load/unload tube lasers with integrated tube cutting, tube bending and welding cells featuring 2D or 3D cutting heads.
Oh….and HSG machines are very good looking too!
Seesing Says:
The first wave of buyers of automatic tube lasers is behind us now.
The second wave of buyers looks at the same technologies that the first guys have, but they only can compete if they buy more advanced or equal technology at lower prices to keep the efficiencies up. And that is exactly what we're offering here with HSG Tube Lasers.
Call me if you like to talk.
Site: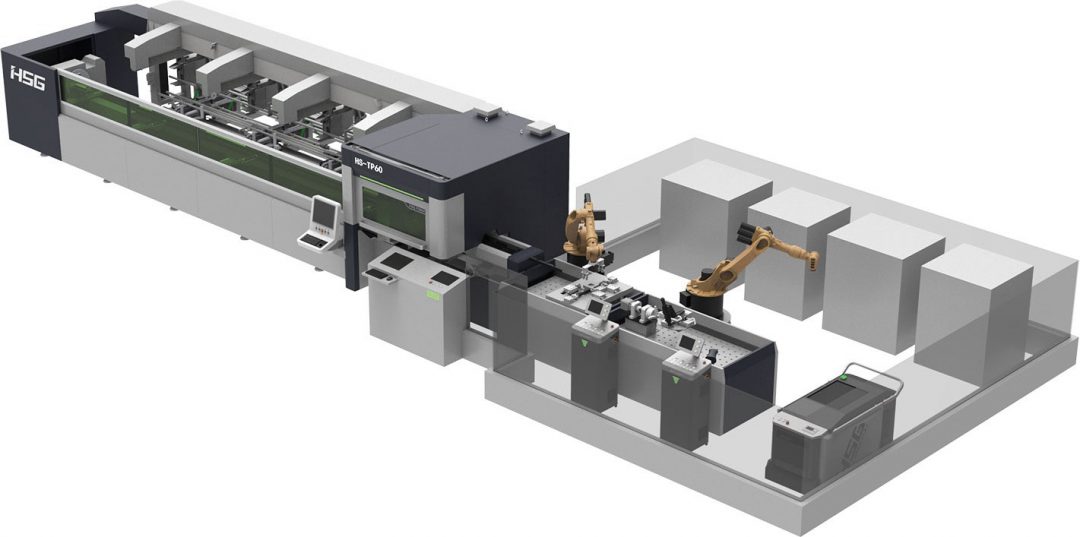 Let's Talk
How would you like me to contact you?