HSG Laser provides highly efficient, intelligent, and very competitive laser cutting solutions to customers all over the world.
Its rapid development in the area of powerful, accurate and dependable fibre laser cutting systems has seen HSG become to go-to resource for low maintenance, and flexible cutting machines. HSG offers a comprehensive line of laser-cutting solutions including:
Mid- and high-power sheet and plate lasers;
Flat sheet and tube cutting laser combinations;
Tube cutting lasers with or without loading/unloading capabilities;
3D cutting systems developed specifically for the automotive industry;
3D laser welding systems;
Fully integrated auto-load/unload tube lasers with integrated tube cutting, tube bending and welding cells featuring 2D or 3D cutting heads.
Oh….and HSG machines are very good looking too!
Seesing Says:
Fibre laser technology is really the way to go for the ultimate in reliability and consistent productivity.
CO2 lasers, while useful in some applications, require considerably more maintenance (hence downtime). Clearly, throughput will be enhanced with fibre lasers and HSG is leading the development of cutting solutions for many industries.
Site: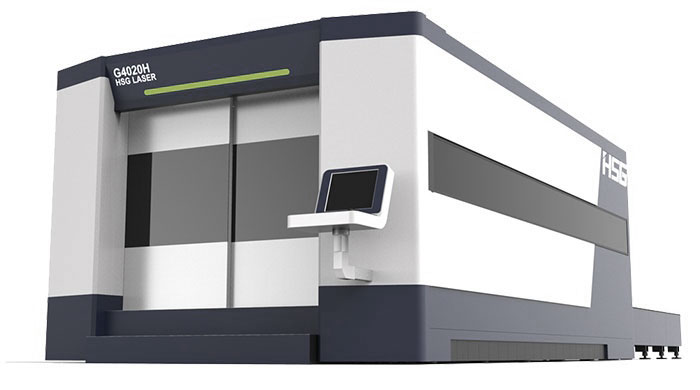 Let's Talk
How would you like me to contact you?