The Danobat LB & BM flexible line is the complete solution for producing bent parts directly from coil material, fully automatically.
Starting from coil, laser cut parts can be transferred directly to the panel bender or to an automatic bending cell.
These fully tailored solutions are designed to provide the flexibility and productivity required by each customer.
Seesing Says
Let's face it; if you can produce top quality parts on demand in a flexible manner, what speaks against it. Surely, you'd need the throughput numbers.
These systems are animals that need to be fed, but that is nothing new. It's a numbers game. If you think you have an application, just show us what it is and we'll try to make it work for you!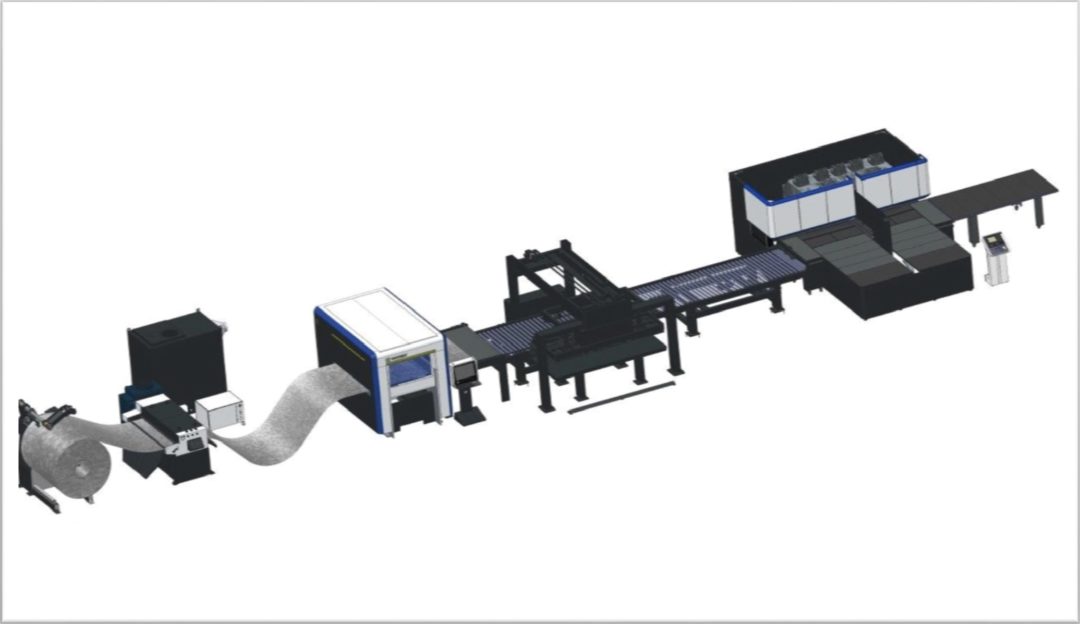 Let's Talk
How would you like me to contact you?