Danobat's Flexible Lines are, in one word, impressive.
In your search for efficiency and enhanced productivity, you won't find many alternatives that can beat this system.
Raw materials are fed from a tower or coil into a punch-shear. The sheared blank then progresses automatically to the panel bender then moves the formed parts right along to your paint line in kit form. Hands-free in batches or ready-formed parts.
But there's more. You create the optimum production flow at a high-velocity that delivers straight to the bottom line.
The classical Danobat Flexible Lines consists of a Cupra Punch-Shear in line with a BM panel bender although you can also choose to introduce the LB Coil Laser, or the Silver Punch-Laser combination.
Seesing Says
This is almost too good to be true and it's not! Raw material to formed parts in an uninterrupted flow delivering error-free quality, competitive advantage and a productivity improvement your CFO will love.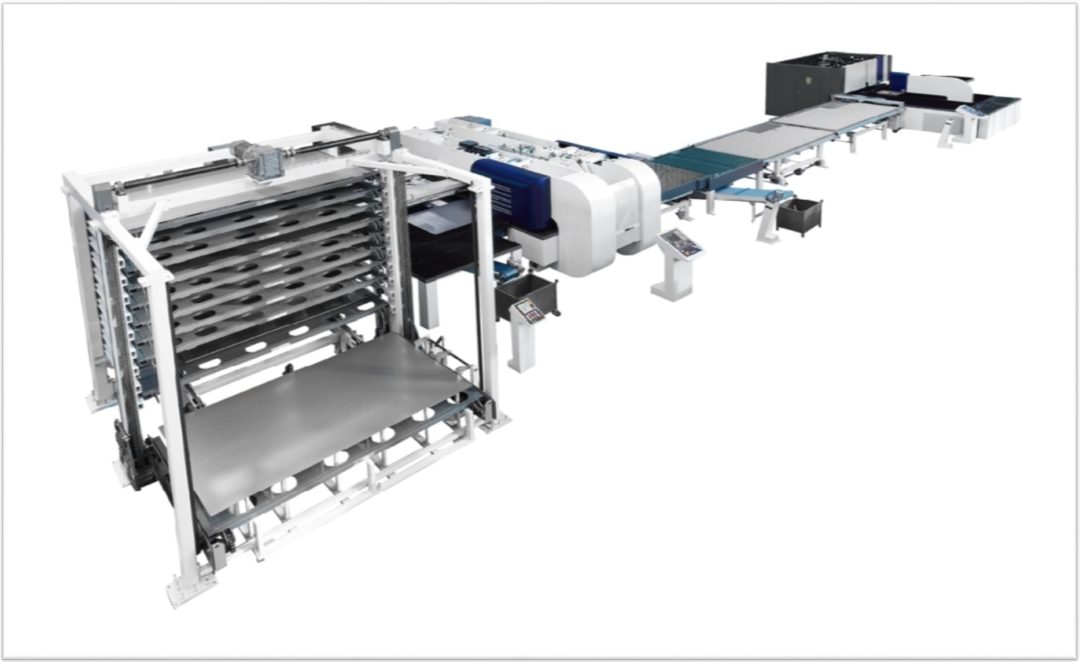 Let's Talk
How would you like me to contact you?