Kuhlmeyer Maschinenbau is a German manufacturer of the very best belt grinding machines available and they alone have the ability to make your finishing department profitable.
Whether your need is for stainless surface grinding for parts from small to large, steel parts paint prepping or finishing of stainless welded edges and corners, these incredibly reliable, versatile and high-performing belt sanders are the best available. By far.
They feature a variety of innovative technologies delivering remarkable efficiencies and consistent reliability in delivered quality.
And whether your need is for a manual, semi-manual or CNC finishing machine, Kuhlmeyer has it all for you.
For many years, the Kuhlmeyer Twin Belt Sander established the standard for superbly finished stainless parts. With a Kuhlmeyer you can blend in the welded edges with the part's surface in a totally elegant way.
Ever seen a greatly finished range hood? Likely done with a Kuhlmeyer. The most renowned stainless kitchen makers all work with Kuhlmeyer sanders, and for a good reason.
But also think ergonomics, time savings and flow optimization. With a Kuhlmeyer Sander, your operator finishes the parts faster. Kuhlmeyer guarantees you to make profit with finishing again.
Seesing Says:
I Love Kuhlmeyer! Without question, this is my favourite line of machinery in the belt grinding arena.
They are a joy to sell because I know for a 100% that my clients will be totally satisfied with the investment required and with the remarkable results produced.
You'll love Kuhlmeyer too!
Site: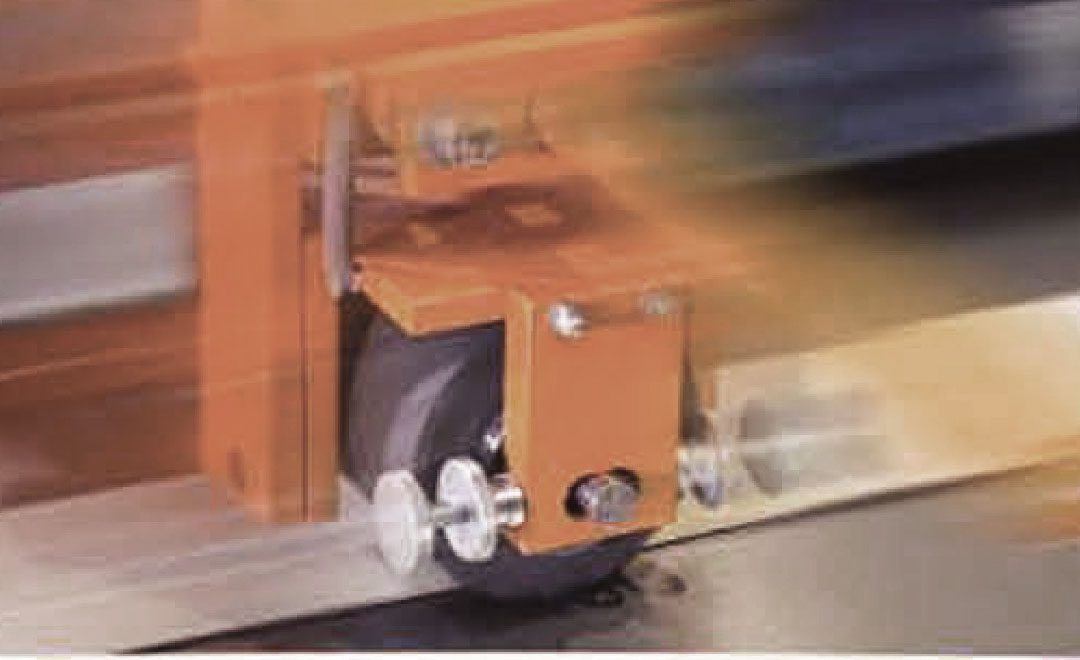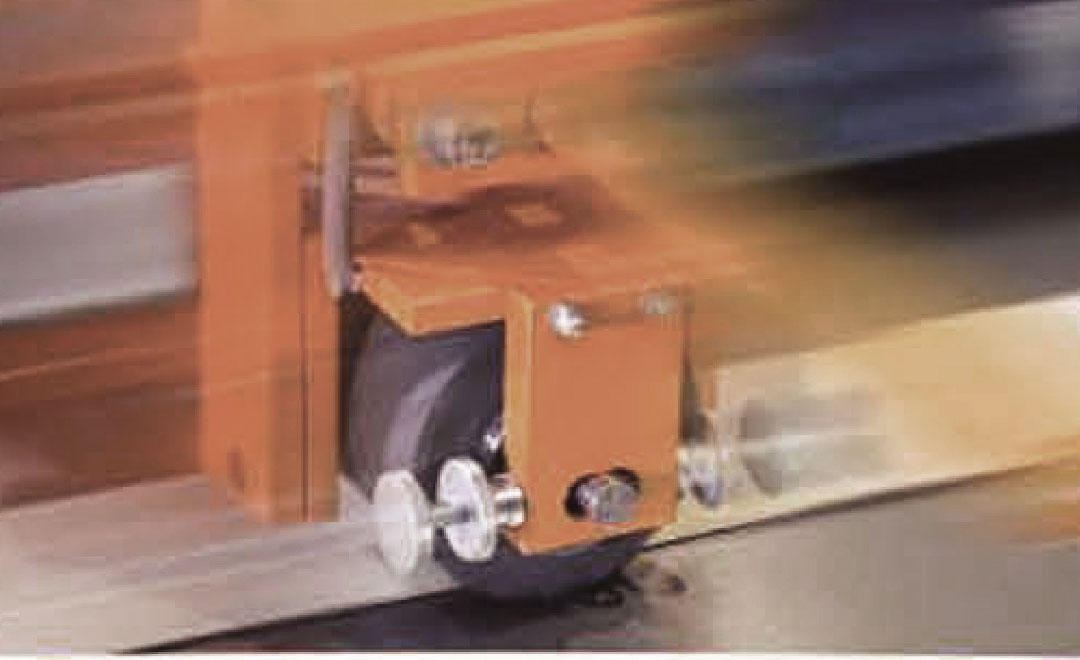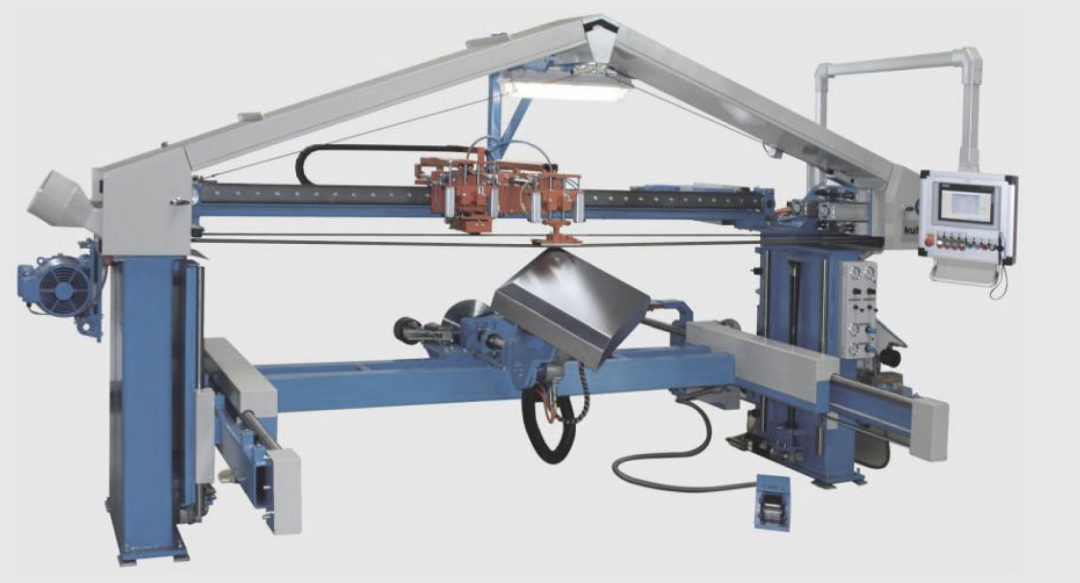 Let's Talk
How would you like me to contact you?