Autopulit is a manufacturer of automated machines for buffing, polishing, sanding, deburring and micro finishing of metal or metallic parts. 
Autopulit has an unequaled line of terrific equipment for clients requiring superior metal finishing such as those in the automotive, aeronautics, appliance, and construction sectors.
The automated solutions we can offer with Autopulit promise high-efficiency, consistent quality and high rates of production and return.
Seesing Says:
In the finishing, polishing, deburring business I rely very much on the Autopulit line. It has proven to be a great solution for my clients and one in which I have total confidence.
Site: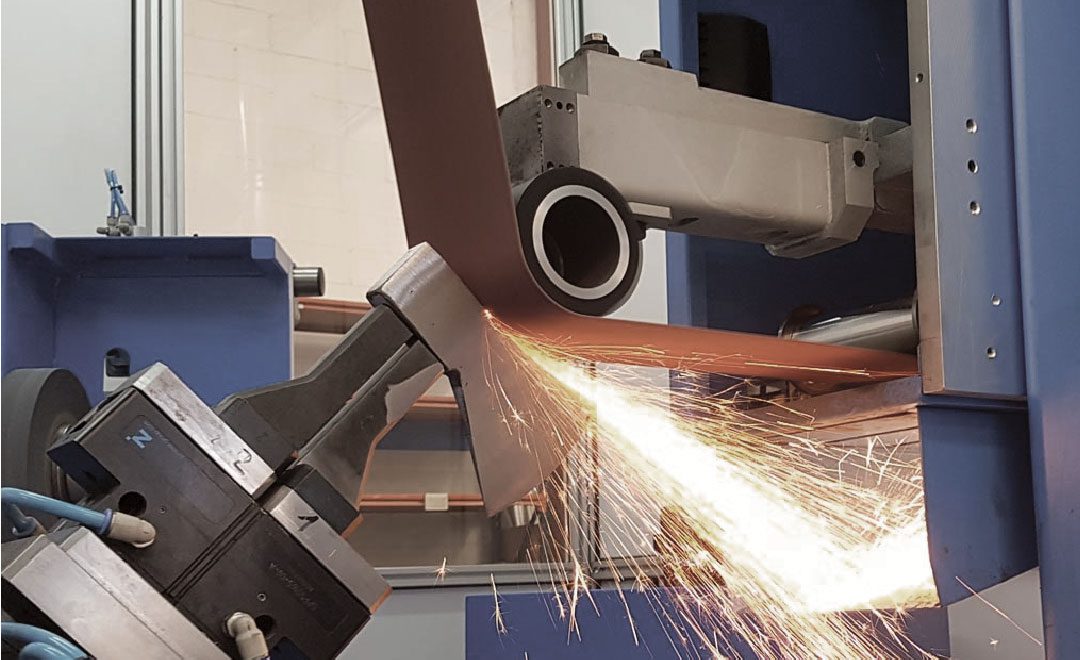 Let's Talk
How would you like me to contact you?