The Fagor-Arrasate LB X-Gap Coil-fed Laser. A new addition to our lineup of fine metal-forming machinery comes from one of Europe's leading mid-size manufacturers.
Fagor brings the power of a massive R&D operation and the flexibility of a responsive, customer-centric organization with a powerful global presence.
Fagor's LB X-Gap coil laser cutting machines are noted for an extremely simple and highly-efficient operating system. These machines optimize material usage to almost 100% and users can customize virtually any configuration required.
And we really need to point out that these machines have a relatively small footprint that delivers savings in coil storage and the coil laser cut line square footage. That's not all: unlike sheet laser cutters, the coil laser machine keeps producing parts in a continuous flow without the hold-up of a slow shuttle table.
Seesing Says
Fagor has a well-earned reputation for creating reliable, efficient coil fed laser blanking machinery which can be easily programmed for maximum productivity. The X-Gap machine is a league on it's own with its capability of dealing with small parts while processing the material.
Fagor's equipment occupies less space contributing to improved utilization and through put.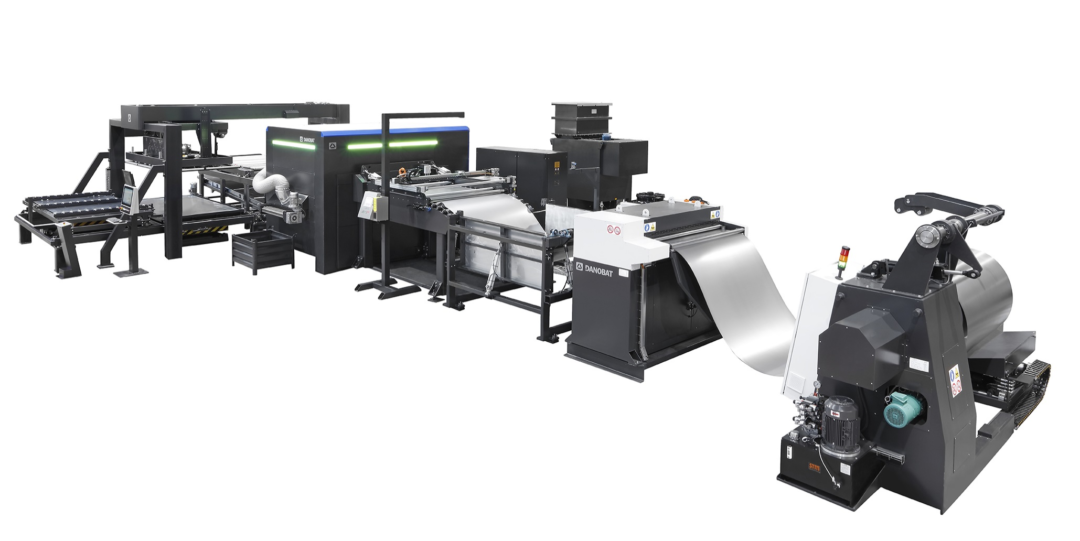 Let's Talk
How would you like me to contact you?